Main document
Personal website of
Fabian Missbrenner
Hi, I am Fabian! In my research, I focus on the resilience of wireless networks, e.g. within the DyMoNet project where we evaluate the idea of installing small-cell mobile base stations on cars in order to support or replace stationary infrastructure when there is increased demand or an outage. Feel free to check for available theses topics in my research field, and reach out to me to discuss details:
TKN, Einsteinufer 25, Room 326
If you want to reach out to the group as a whole, check our group's contact page.
Short bio
When studying Computer Engineering in Paderborn, I was fascinated by the inner workings of wireless communication systems and therefore experimented with Software Defined Radio (SDR) in both my Bachelor and Master thesis, as well as in an industry project concerned with transmission problems in a fully automated parking garage.
After some industry exposure following my university graduation in 2020, including a stop-off at Amazon Web Services (AWS), I decided to return to academia in 2022.
Talk to me about...
Resilient Wireless Networking
Software Defined Radio (SDR) in general, GNU Radio and FutureSDR more specifically
Data Science with Python and R
Workflow Automation with tmux(inator), Snakemake and the like
Electronic Music, DJing with Traktor, Producing with Ableton
Dogs
Die drei Fragezeichen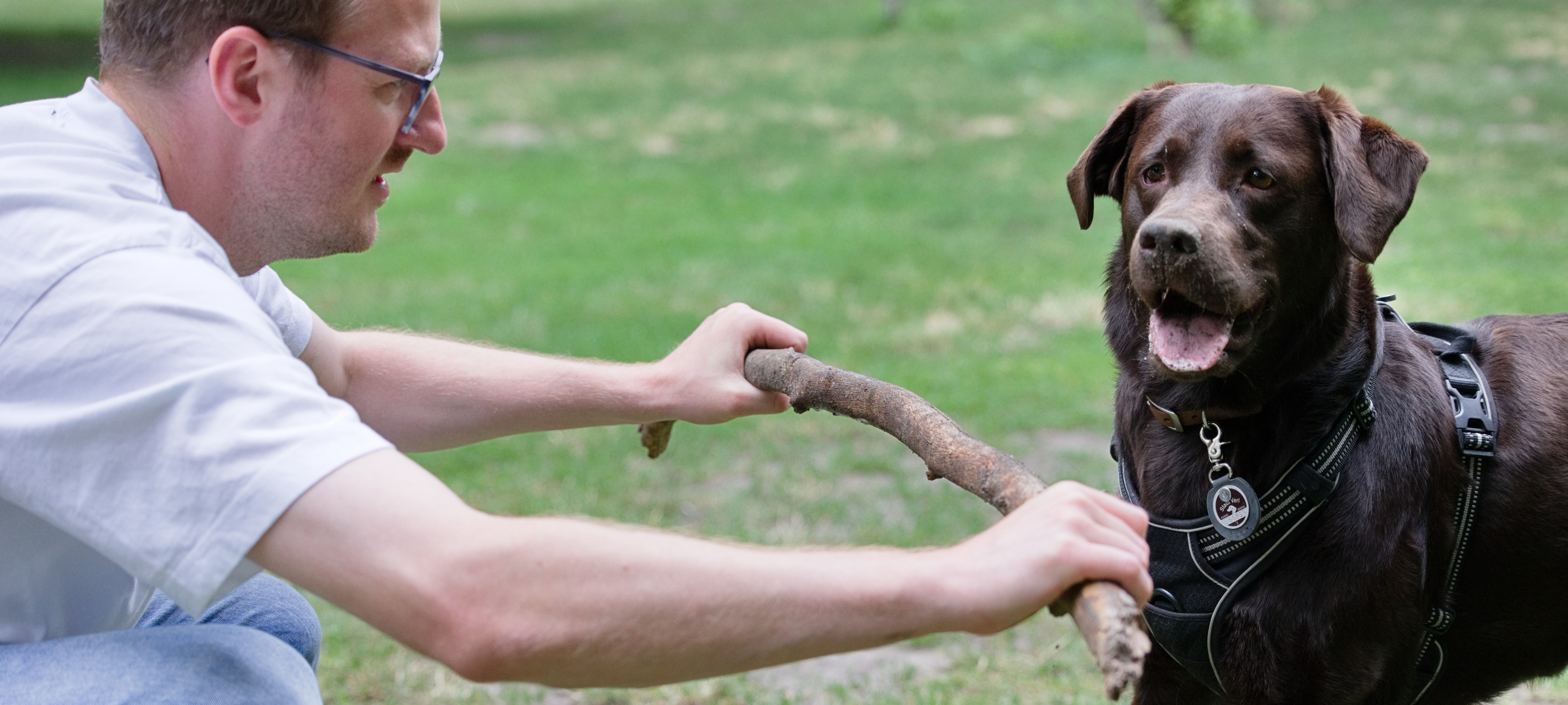 Both photographs © Lukas Stratmann